Our Staff
Ian Kunkes, M.S.
Director
Ian serves as Director of the SAEO office, Chair of VCU's Transforming Accessibility Initiative, and member of the Student Affairs Leadership Team.
Kristian Carden
Associate Director
Kristian is the Associate Director in the SAEO office, providing a range of services including assistive technology consults and training to students and faculty, the management of the accessible text (textbooks/PDFs/MS Word documents), and accessible media (captioning/audio description) programs for our entire Monroe Park Campus, and functions as a resource on disability inclusion and accessibility to faculty, staff, families, and the university community.
Lisa Allen Turner
Office Manager
Lisa works as the Office Manager of SAEO or "SAEO Mom '' to many. Her focus is on supporting, encouraging, and being a positive influence on our students and office staff.
"I will always greet all persons with a smile."
Rachel C. Jacobs, M.Ed.
Senior Access Specialist
Supporting students with the last name L-Z.
Rachel is a Senior Access Specialist in the SAEO office, providing academic accommodations and support for our student population and developing training and education programs for faculty and staff.
Chris Parthemos, M.A, BCBA
Access Specialist
Supporting students with the last name A-K.
Chris is an Access Specialist at SAEO, passionate about connecting VCU students with the support and accommodations they need to embrace their educational destiny.
Rebecca Shepherd
(Testing) Accommodations Coordinator
Rebecca coordinates all tests and note-taking requests for the SAEO office.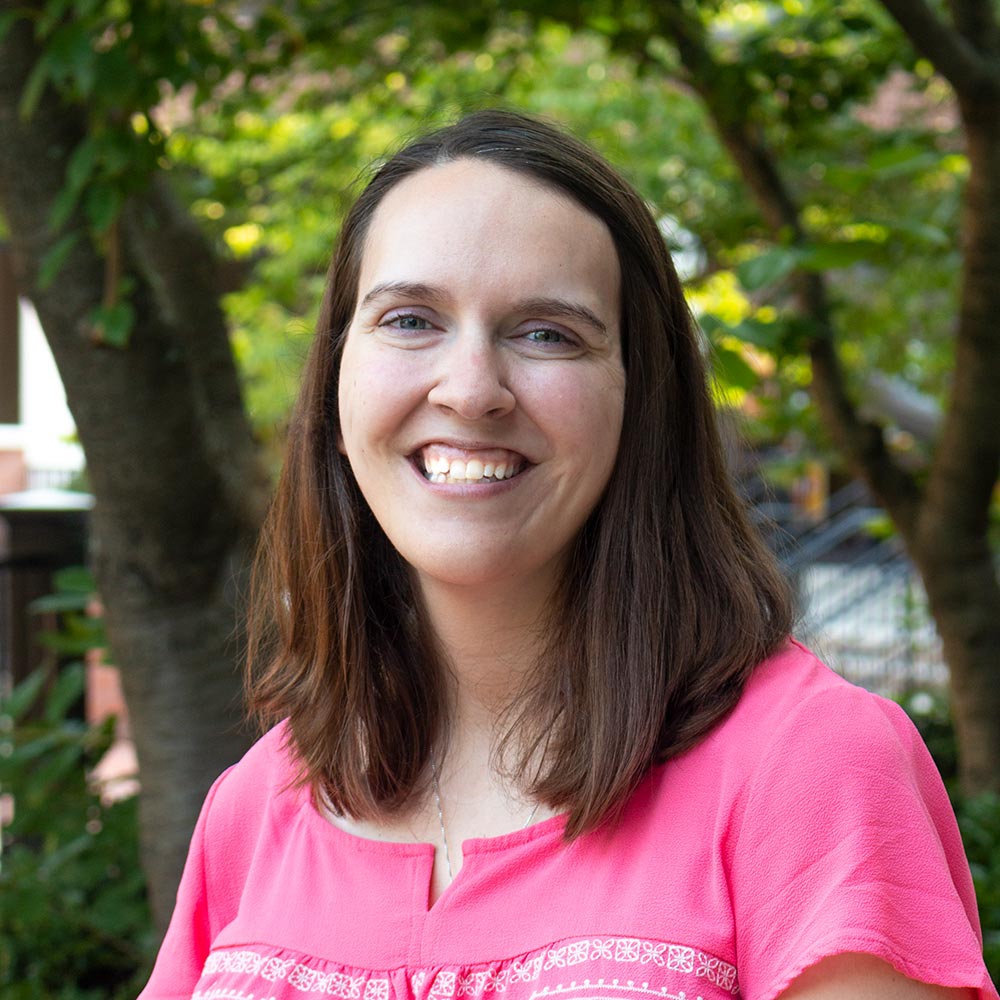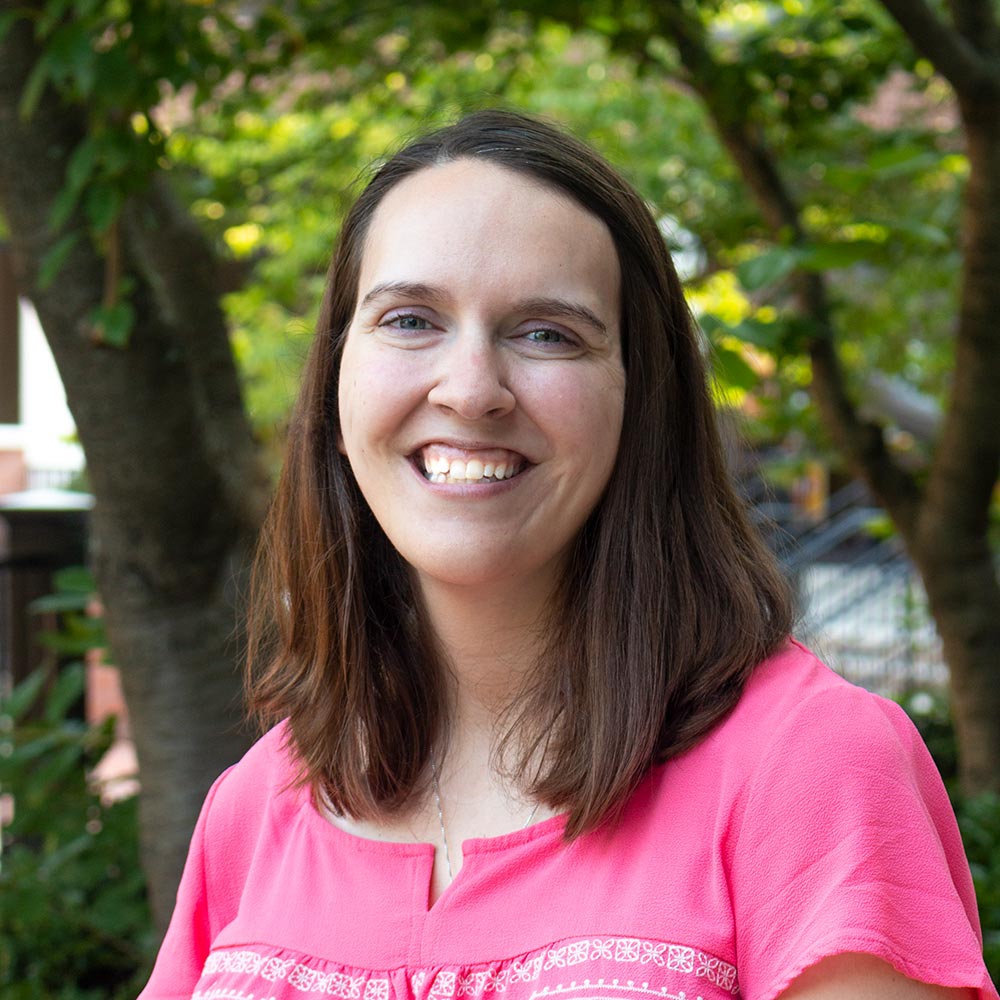 Zachary Smith
Testing Specialist