Our Staff
Administrative Team
Ian Kunkes, Ed.D.
Director
Ian serves as Director of the SAEO office, Chair of VCU's Transforming Accessibility Initiative, and member of the Student Affairs Leadership Team.
Lisa Allen Turner
Office Manager
Lisa works as the Office Manager of SAEO or "SAEO Mom '' to many. Her focus is on supporting, encouraging, and being a positive influence on our students and office staff.
"I will always greet all persons with a smile."
Case Management Team
Kristian Carden
Associate Director
Kristian is the Associate Director in the SAEO office. Kristian's primary roles include the development and oversight of the SAEO Scholars program and overseeing SAEO's case management team. She provides a range of services to our campus community including serving as a resource on disability inclusion and accessibility needs for faculty, staff, families, and the university community, as well as managing our accessible text (textbooks/PDFs/MS Word documents), alternative format material, and accessible media (captioning/audio description) initiatives.
Rachel Holcombe, M.Ed.
Assistant Director
Supporting students with the last name S-Z.
Rachel is the Assistant Director in the SAEO office. In addition to providing academic accommodations and support for our student population, Rachel oversees our Faculty Outreach Program where she develops training and education programs for faculty and staff, and oversees SAEO's captioning and interpretive services.
Chris Parthemos, M.A, BCBA
Senior Access Specialist
Supporting students with the last name A-C
Chris is a Senior Access Specialist at SAEO, passionate about connecting VCU students with the support they need to embrace their educational destiny. He oversees the Assistive Technology Lab and Dining Accommodations for all SAEO students, in addition to serving as a student case manager. As someone who experiences chronic pain, Chris is uniquely attuned to the experience of students with chronic conditions.
Daniel Foster
Access Specialist
Supporting students with the last name D-K
Each individual is the expert on their lived experiences, especially when it comes to disability. I look forward to meeting with you to learn about your experiences, challenges, and how we can best support you!"
Access Specialist
provenchercj@vcu.edu
Supporting students with the last names L-R.
I work toward building students' self-advocacy skills and confidence. I am also a Learning Specialist meaning I assist students with strengthening skills around time management, organization, comprehension, and other academic skills needed to succeed!
Testing Access Center Team
Rebecca Shepherd
(Testing) Accommodations Coordinator
Rebecca coordinates all tests and note-taking requests for the SAEO office.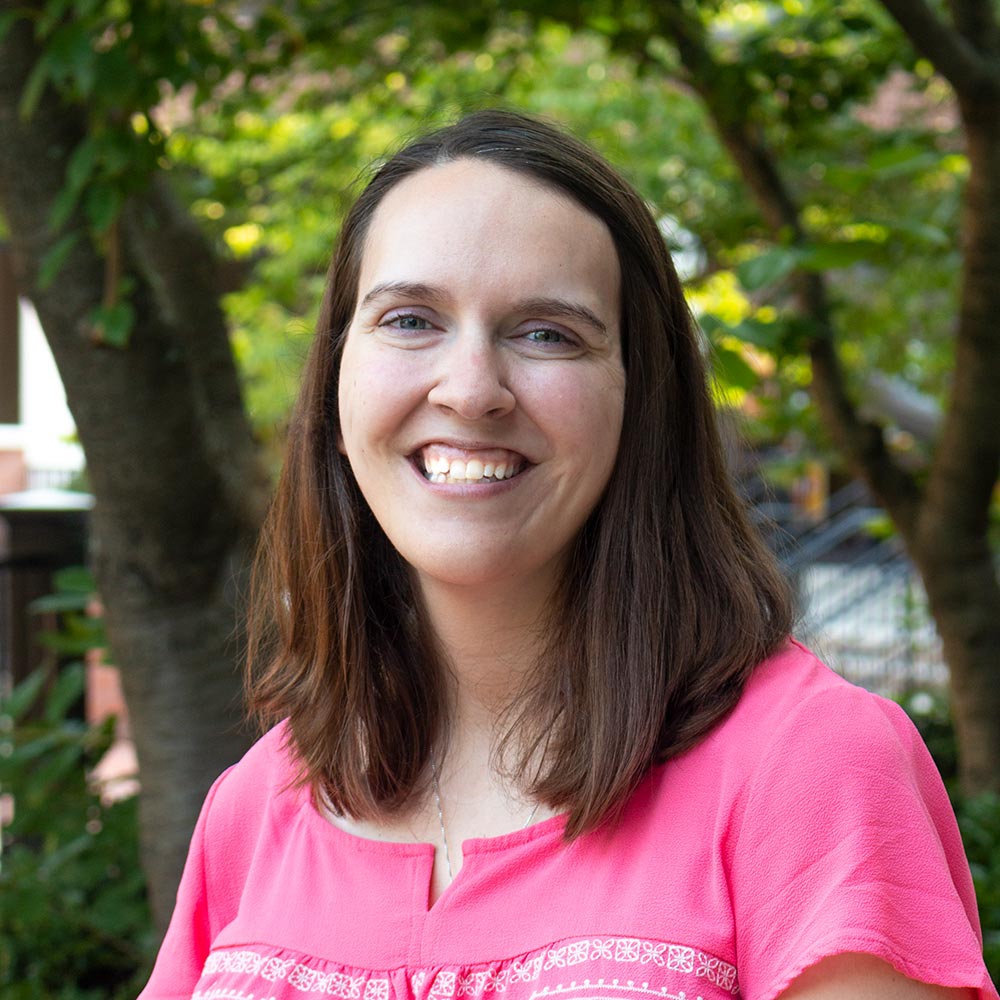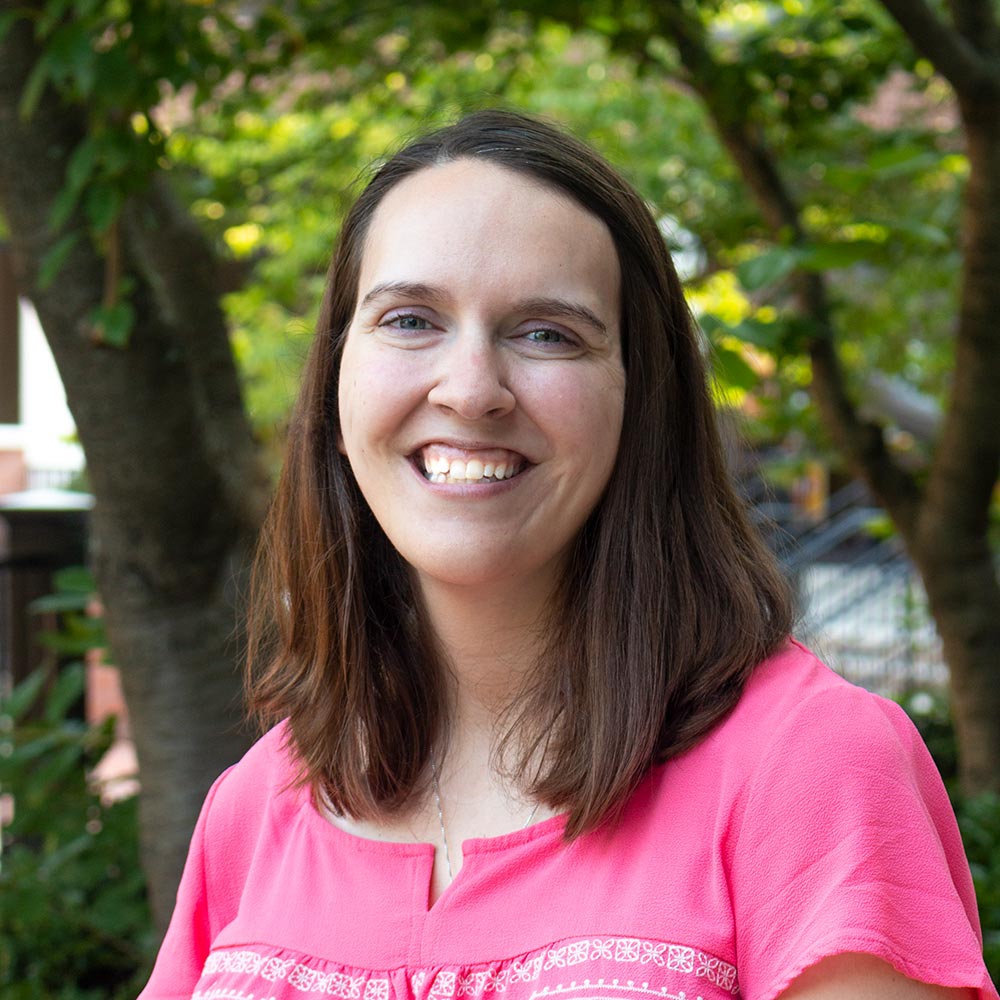 Zachary Smith
Testing Specialist
Zachary oversees proctoring of all accommodated exams in the Testing Access Center.